About Bhatkallys
Know more about Bhatkallys
With a twin-objective to enhance interaction among community members and to promote the cultural heritage of Navayaths via the Net a group of Navayath intelligentsia launched bhatkallys.com, a site which you have have just logged onto. Culture represents the quintessence of all that is best and invaluable in the life of a person. Besides focusing on our culture and keeping the Bhatkali diaspora well informed about the news of Bhatkal, the site aims to provide career guidance to our people and help them in getting employment.
The site, created by Mohammed Mohsin Shabandri with the help of a dedicated team and developed by Shaikh Peer Mohammed, was launched in January 2003. The site encompasses a slew of interesting and informative features including community news, general articles, photo gallery, etc.
Abdul Mateen Muniri's Bazgasht ( www.urduaudio.com) is an interesting audio section which contains a wide collection of poetry and speeches of local poets and scholars and of India's prominent scholars and poets for the last fifty years.
Bhatkallys.com Board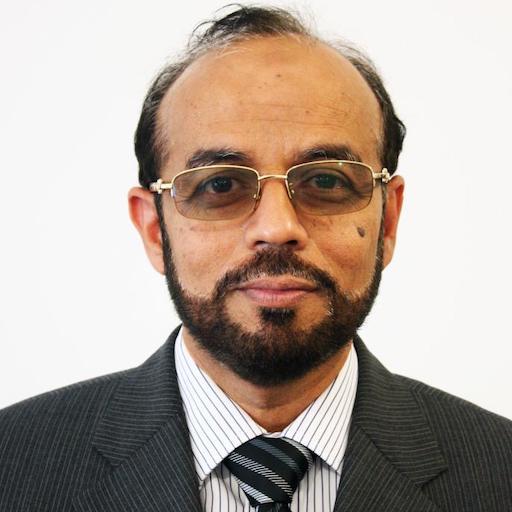 Mohammed Mohsin Shabandri
Chairman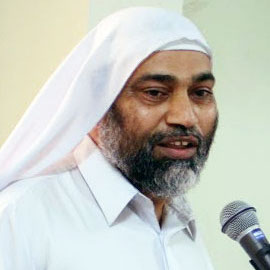 Abdul Mateen Muniri
Vice-Chairman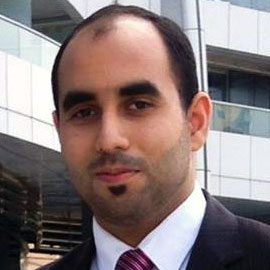 Muaz Shabandri
Managing Director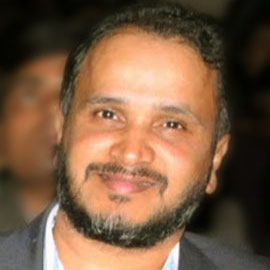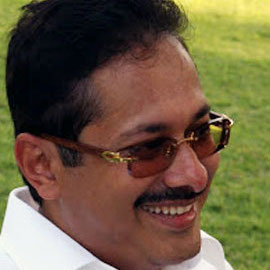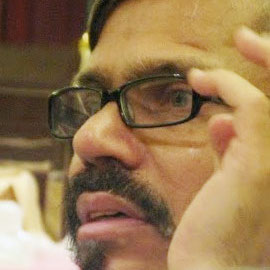 Mohiddin Ruknaddin
Director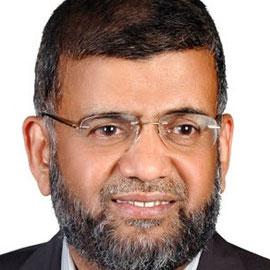 Abdul Rahman Siddiqui
Director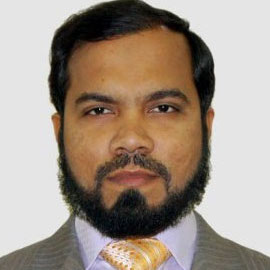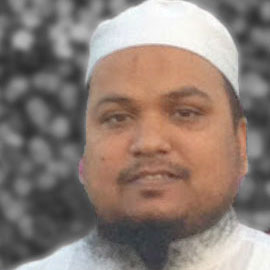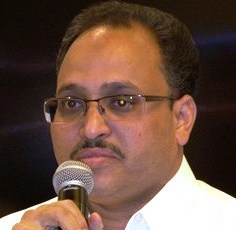 Abu Mohammed Mukhtasar
Director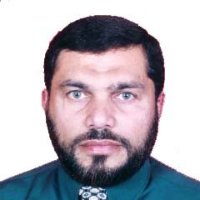 Mohiddin Jilani Shabandri
Director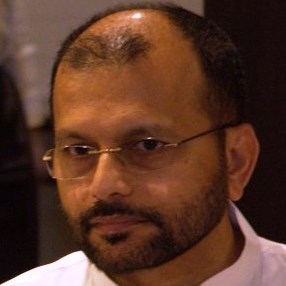 Maqbool S M Syed
Bhatkallys Media Coordinator
A Board to oversee the functioning of bhatkallys.com has been constituted. This was decided at a meeting held at Mohsin Shabandri's residence in Dubai. The members with designations are as follows:
Shabandri Mohammed Mohsin – Chairman Bhatkallys.com & Founder President Bhatkallys Media Society
Abdul Mateen Muniri — Vice Chairman & Director UrduAudio.com
Mohammed Muaz Shabandri – Managing Director
Aftab Husain Kola – Director
S. M. Syed Raees Khalil – Director
Shaikh Peer Mohammed – Director
Abdul Rahman Siddiqi – Director
Mohiddin Ruknaddin – Director
Mueez Muniri – Director
Abu Mohammed Mukhtasar – Director
Mohiddin Jilani Shabandri – Director & Bhatkallys Beuro Chief India